I recently traveled to the Bahamas and stayed at the Baha Mar for my friend's Bachelorette Party! It was seriously the perfect mixture of everything you need in a vacation…. Good food, good fun, and lots of options! Being that we were a bunch of girls, many of us young moms, we wanted to be sure to get enough sleep and relax however, dancing and daiquiris were pretty high up on our list too!
WHERE TO STAY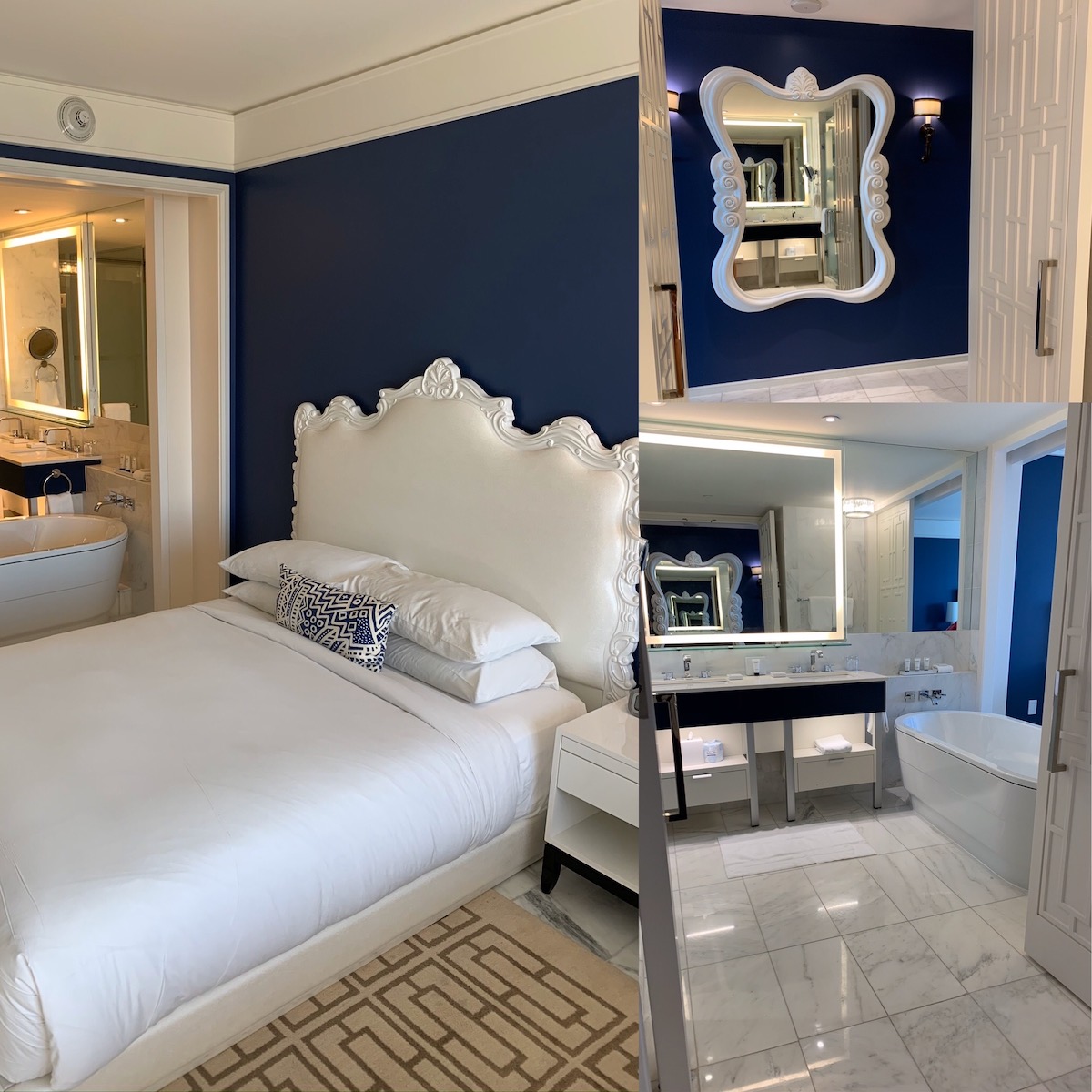 We stayed at the Grand Hyatt within the Baha Mar. If you choose to stay there over the Rosewood or SLS, I definitely recommend requesting a room in the East tower. We had 2 rooms amongst the group – one in the East tower and one in the West. Our room in the East tower just felt newer, cleaner, prettier, and bigger in general. 
WHAT TO DO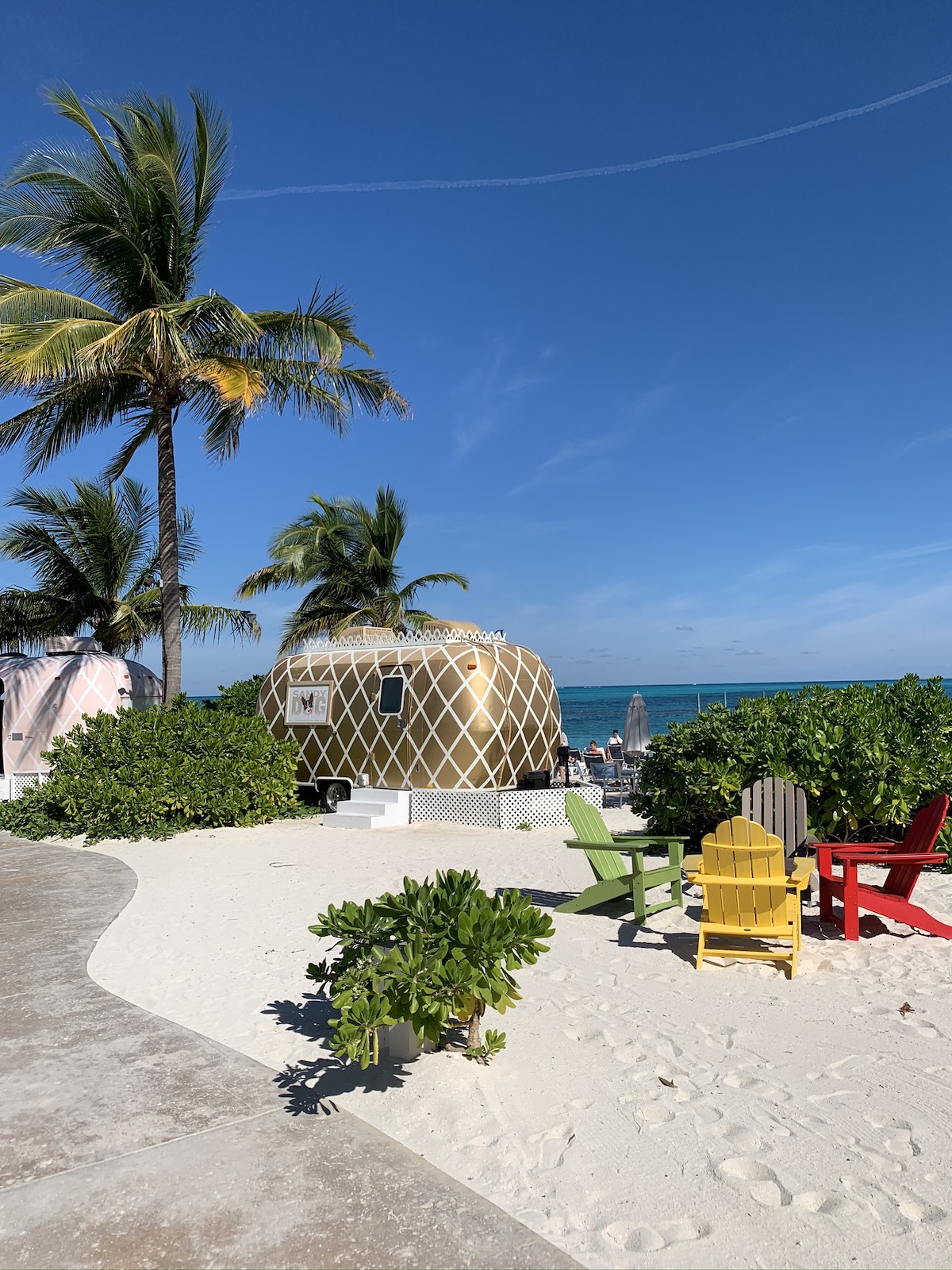 The options are literally ENDLESS. I do not know where to even begin. The Baha Mar has several pools to choose from depending on the vibe you are wanting. Over 30 restaurants, bars, lounges, a nightclub, Casino, Spa, Shopping, Art Galleries, Sports like Basketball, Croquet, Golf, Bocce Ball, Tennis, Water Activities, Private Islands where you can swim with Pigs (WHAT!!), a Bird Aviary, Aquarium, and even a Kids Club! You could visit the Baha Mar several times and probably never do the same thing twice. 
We spent a lot of time at the pools and on the beach during the day sipping on Daiquiris out of coconuts and Frozen Rose cocktails! We dined at the pool and stopped at the Taco Food Truck, El Jefe for lunch. There are several food trucks onsite the Baha Mar if you are a wanting a quick bite to eat!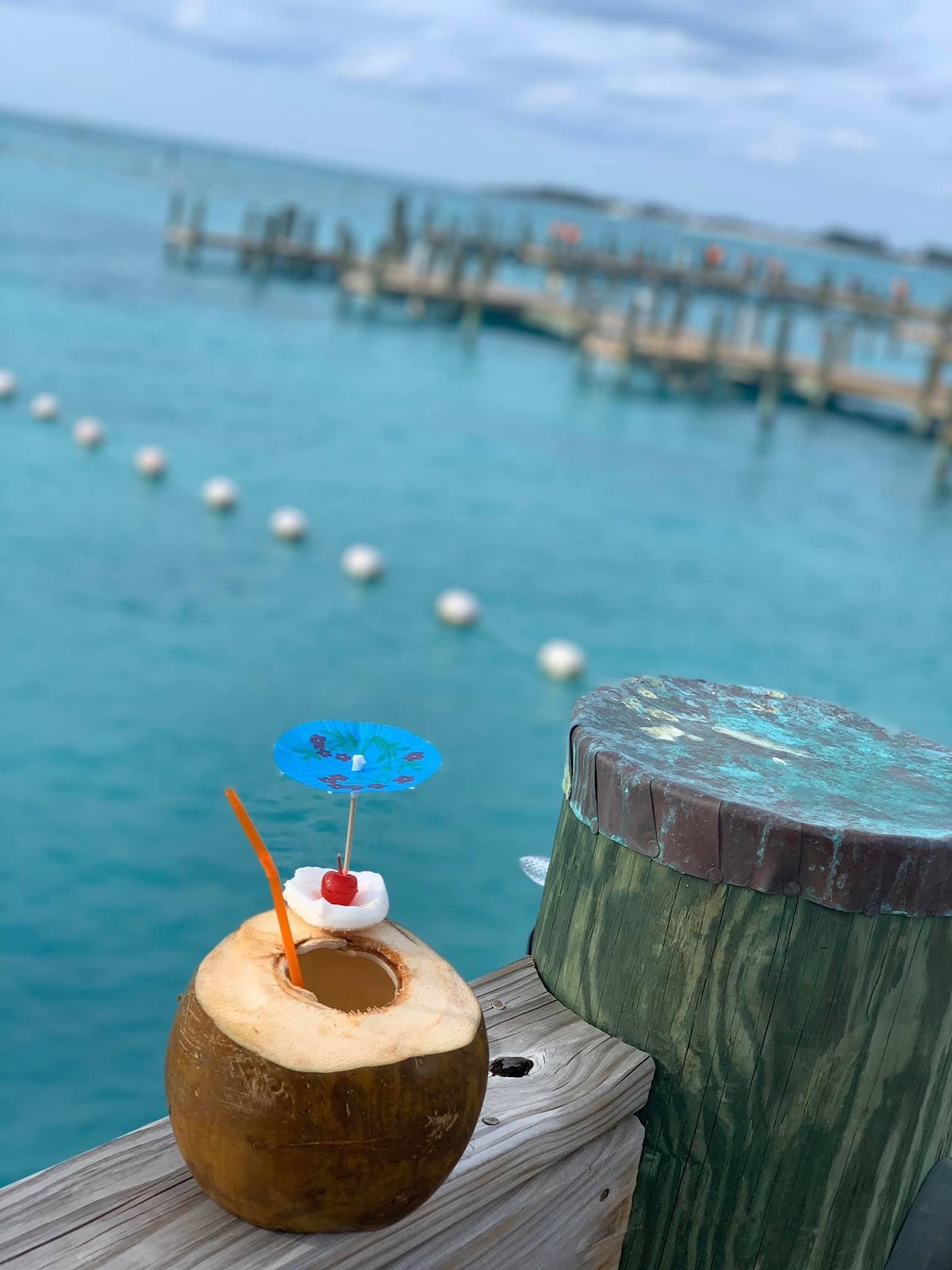 At night we ate at Costa, a delicious Mexican restaurant with a fabulous setting! We kept saying we felt like we were in the movie Couples Retreat. The tables appeared to float on water as Koi fish swam around. The Swimming Pig was a delicious late night bite and The Palms is a trendy, yet relaxed spot perfect for breakfast! They offered traditional breakfast options with popular choices like Acai bowls and Avocado toast. We do stress checking out menus prior to going. We learned that a lot of prices vary on the hotel you eat at. One hotel may sell a glass of Whispering Angel Rose for the reasonable price of $15 a glass while the other may charge as much as $21 a glass.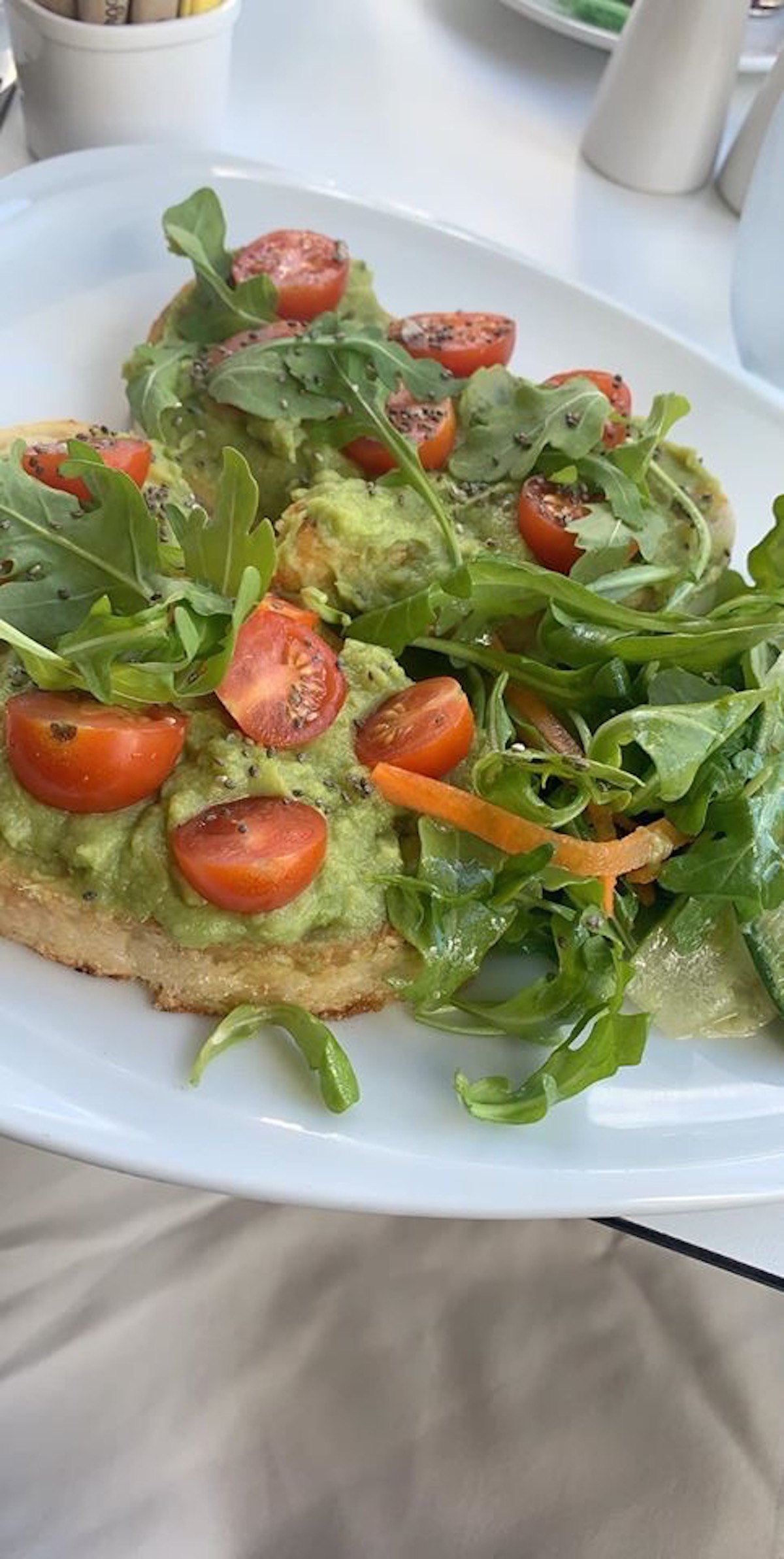 You will definitely be splurging a bit when staying and dining at The Baha Mar but we made up for it in the Casino! A few of us had success at Black Jack and I even learned how to play Roulette! 
The atmosphere at The Baha Mar was super fun! It has a similar setting as a Cruise in that you tend to run into people you've met along the way wherever you go! Everyone was really friendly and in true vacation mode!! We ended up meeting some new friends and even ran into some old ones we had no idea were even staying there. We were sad to leave but happy to get home to our families. Thank you Baha Mar for being our little weekend home away from home! Until next time!