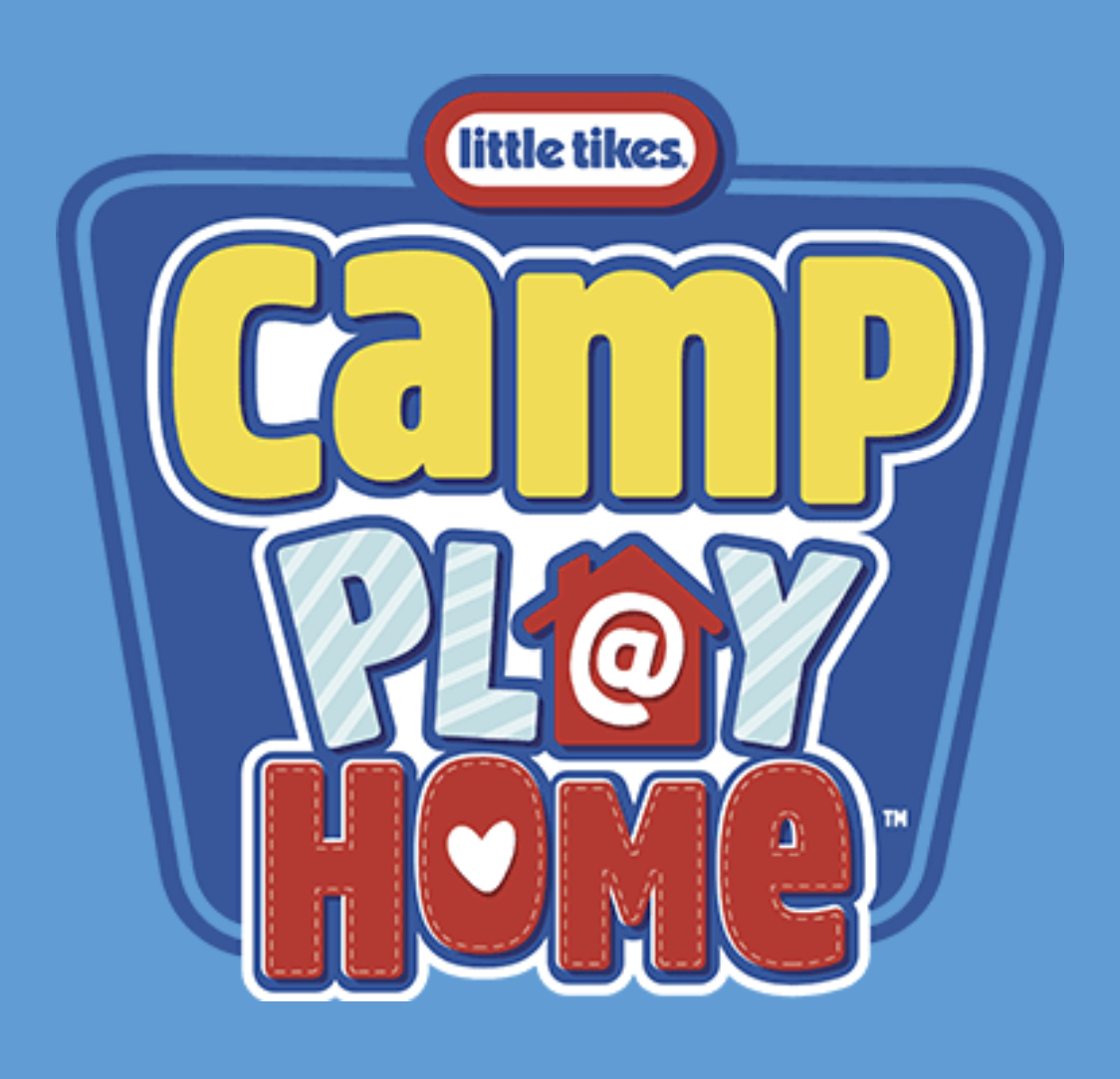 Little Tikes is a company that I have loved since I was a little tike myself and as a mom home with 2 toddlers, I have really appreciated all that they are doing as a company to not only help us parents out BUT ensure our kiddos are continuing to have fun and learn while playing BIG at home.
Little Tikes knows things are a bit different this camp season, they are here to fill your home with FUN and make sure no one misses out this Summer!! Starting June 15th, Little Tikes will be hosting activities, songs, games and more with Little Tikes Camp Play@Home! SO grab your bunkmates, bug spray, and favorite sunglasses because Little Tikes Camp Play@Home is bringing you camp counselors that YOU have to see to believe. EVERY Friday this Summer be sure to tune in for new episodes shared on the brand's website and social media channels (YouTube, Instagram, Facebook and Twitter) to help keep the kids entertained and busy.
Save your sanity AND your summer with Little Tikes Camp Play@Home. Download the sheet below HERE so you and your fam can follow along and collect your tokens!!