Spreading love this Valentine's season isn't just for your significant other, your gals play such a big role in your life and celebrating the love you share with them is just as important. 
GALentine's Day events are rather new in girl world. In the past 3-5 years they have grown extremely popular and a lot of party supply stores are really starting to capitalize on this fun, GALS only event!
If you have never been to a GALentine's Day party or maybe you just have never hosted one yourself we are here with our lovely and gracious GALentine's Party Expert Jess Zelaya to give us all the deets on hosting the perfect party!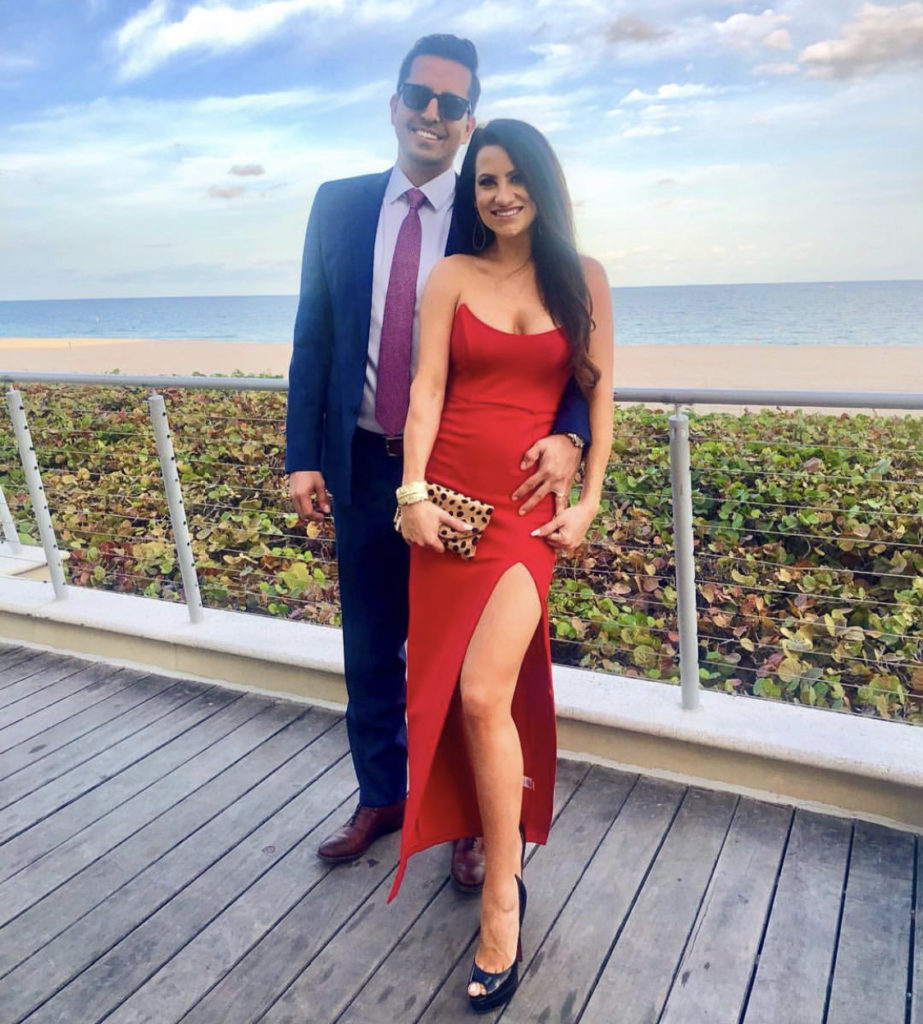 First things first, THE THEME IS EVERYTHING. All you have to do is scroll on Netflix or even Disney+ and find your favorite "Chick Flick" and you got a theme. In the past we have done Mean Girls, Sex and the City and Gossip Girls. This year we are bringing Clueless back… I personally cannot wait to rock my Cher inspired outfit. If you feel these themes are a bit aggressive and will stress your crew out… stick with the basic pink and red color palette or add some spice with sequins, leather or lace!
Next, you need to decide whether you are feeling a Brunch or Happy Hour event. We typically do a Saturday or Sunday Brunch but we are switching it up this February and hosting Happy Hour! Since it is a full month centered around love, we feel you do not need to stress on how close the date is to actual Valentine's Day. We pick a date that works for almost everyone and focus on celebrating the friendships we have together! 
Our favorite part… FOOD and BEVERAGE! Depending on whether you are hosting a Brunch or Happy Hour your nibbles will vary. We almost always have our GO TO Chicken and Waffles on the menu. Plus some meats, cheeses, and crackers, and of course (!!!) plenty of Chocolate and yummy desserts! Get creative, find new and inventive recipes that go along with your theme and even invite your guests to bring their favorite dish… OR a bottle of champagne! We believe the more the merrier and whatever our friends bring will never go to waste! On to what everyone will be drinking… be sure to have the bar stocked! Some people love bubbles while others (ahem, ME) love liquor. I like to create an interactive station where girls can make their own fun cocktail (or mocktail!).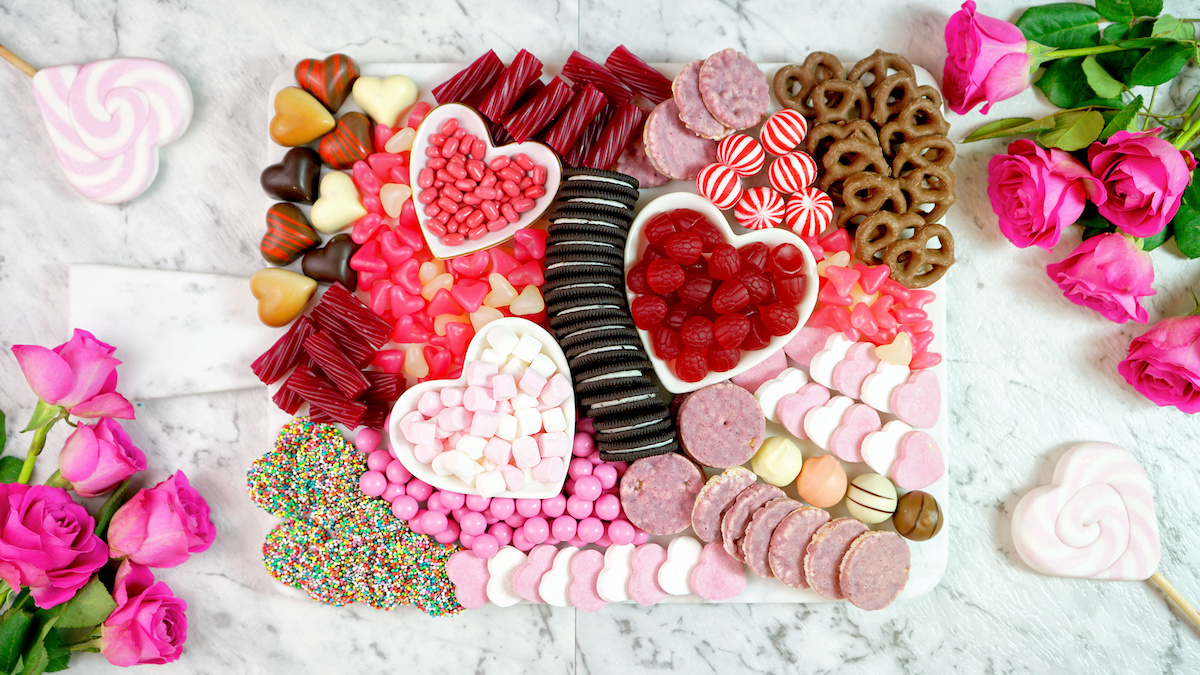 If you've read our post on Hosting the Perfect Cookie Exchange – you know the focus on that event is Cookies and good, clean competition. GALentine's is a completely different type of event AND you can celebrate however you see fit. Whether that be with customized decorations, FLOWERS, candles, good music and lots of gossip (respectfully of course!). Jess always sets an amazing table for us to sit around, but you do you and plan what you and your GALS want (and need!). 
We cannot wait to see everyone's GALentine's Extravaganzas this Valentine Season. Be sure to use #galentines so we can stalk along!!